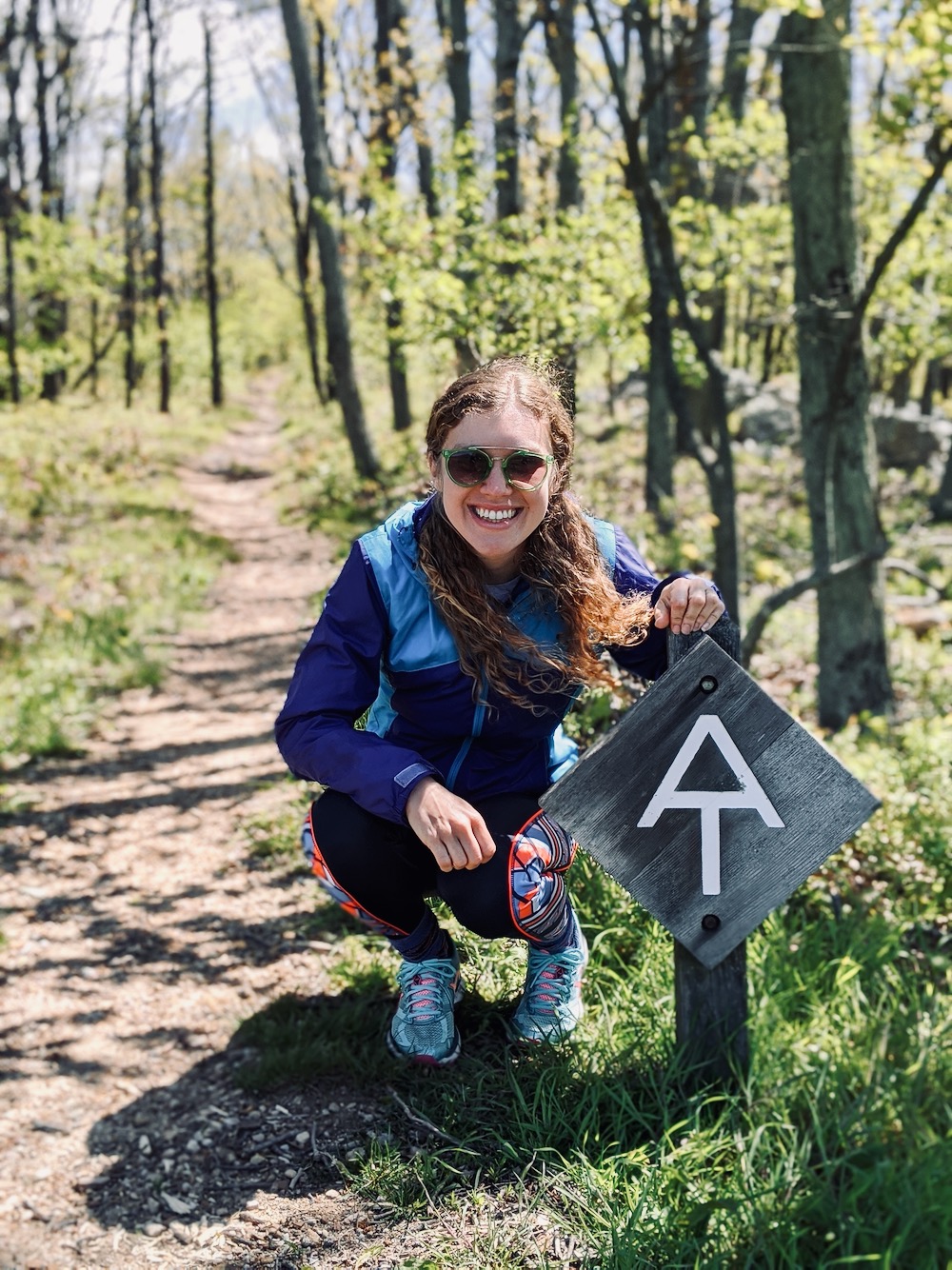 As a Wisconsin native, I grew up surrounded by freshwater systems like the Great Lakes and my family's lake cabin in northern Wisconsin. Spending time on these lakes and learning about the water quality challenges they face fueled my interest in the environment. I'm passionate about environmental conservation and water quality protection because I want future generations to enjoy our natural resources and have access to clean water.
I received my B.S. in Environmental Engineering from the University of Wisconsin-Platteville in the spring of 2019. During my time at UW-P, I was an undergraduate researcher in the Civil and Environmental Engineering Department for an NSF project studying the properties of enhanced bentonite clays for waste containment applications. I also participated in a NSF REU in the Biological and Agricultural Engineering Department at NC State focused on stream restoration and modeling cohesive soil detachment. These experiences sparked my interest in pursuing research and continuing my education in graduate school.
I joined the Scott lab group at Virginia Tech as a M.S. student in the fall of 2019 and am a member of the collaborative NSF Delmarva Disco project studying carbon dynamics in geographically isolated wetlands (GIW). My research focuses on the mechanisms that mobilize and transform dissolved organic carbon in soils as hydrologic connectivity varies within the Delmarva GIW system. Understanding carbon dynamics in wetlands will further inform wetland restoration and management, especially for projects designed to create wetland carbon sinks and improve downstream water quality. Outside of research, I'm an avid runner, so you can often find me logging miles around Blacksburg. I also enjoy hiking, biking, frolfing, and reading in my free time.